Oats have had a changeful career over the last 5,000 years; initially they were plucked as an undesirable weed, later they were valued as a human food, especially in northern Europe by Germanic tribes and Celts, but later they were mainly grown as animal feed.
In the meantime, however, oats have once again become an integral part of the human diet and are preferably enjoyed in the form of porridge in Great Britain, for example. But oats have also become very popular again in pastries and beverages. We make an excellent contribution to the use in beverages and other foods, but also cosmetics, with …
AquOat™ Instant Soluble Oat Powder
AquOat™ is our 100% natural instant oat powder.
Thanks to a unique and patent-pending enzymatic production technology, AquOat™ dissolves instantly in cold water and has high stability thereafter.
The beverage delivers an excellent mouthfeel: the taste is soft with a typical creamy oat flavour and no bitter aftertaste.
AquOat™ provides all the benefits of oats…
… which is rich in fiber, especially ß-glucan, known for its immune-boosting properties. Oats are also rich in antioxidants that fight free radicals, reduce inflammation and allow the skin to repair itself.
What can AquOat™ be used for?
Beverages, yogurt and ice cream, pancakes, cakes and cookies.
In face masks, moisturizers and bath additives.
What makes AquOat™ unique?
In addition to all the health benefits, the sweet taste of AquOat™ is solely the result of the manufacturing process, which in conventional powders involves the addition of undesirable sweeteners. Gluten-free and certified organic varieties are also available upon request.
AquOat™ is manufactured…
in compliance with cGMP

without the addition of artificial flavours and/or colours

without addition of carriers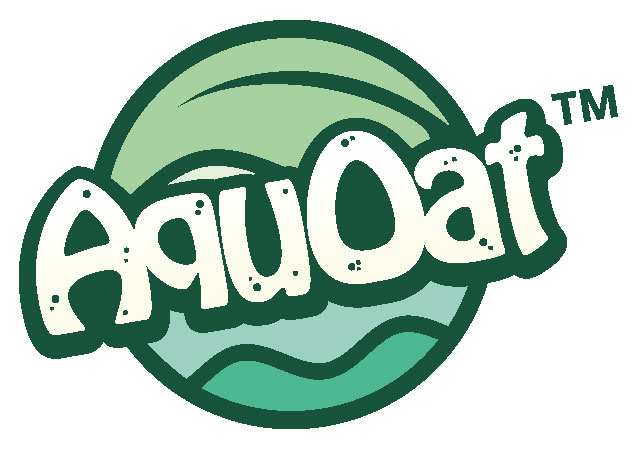 AquOat™
is solvent free

pesticide free

gluten free

sugar free

non-GMO
FURTHER INFORMATION
Please contact us for further information, specifications and samples!
CONTACT