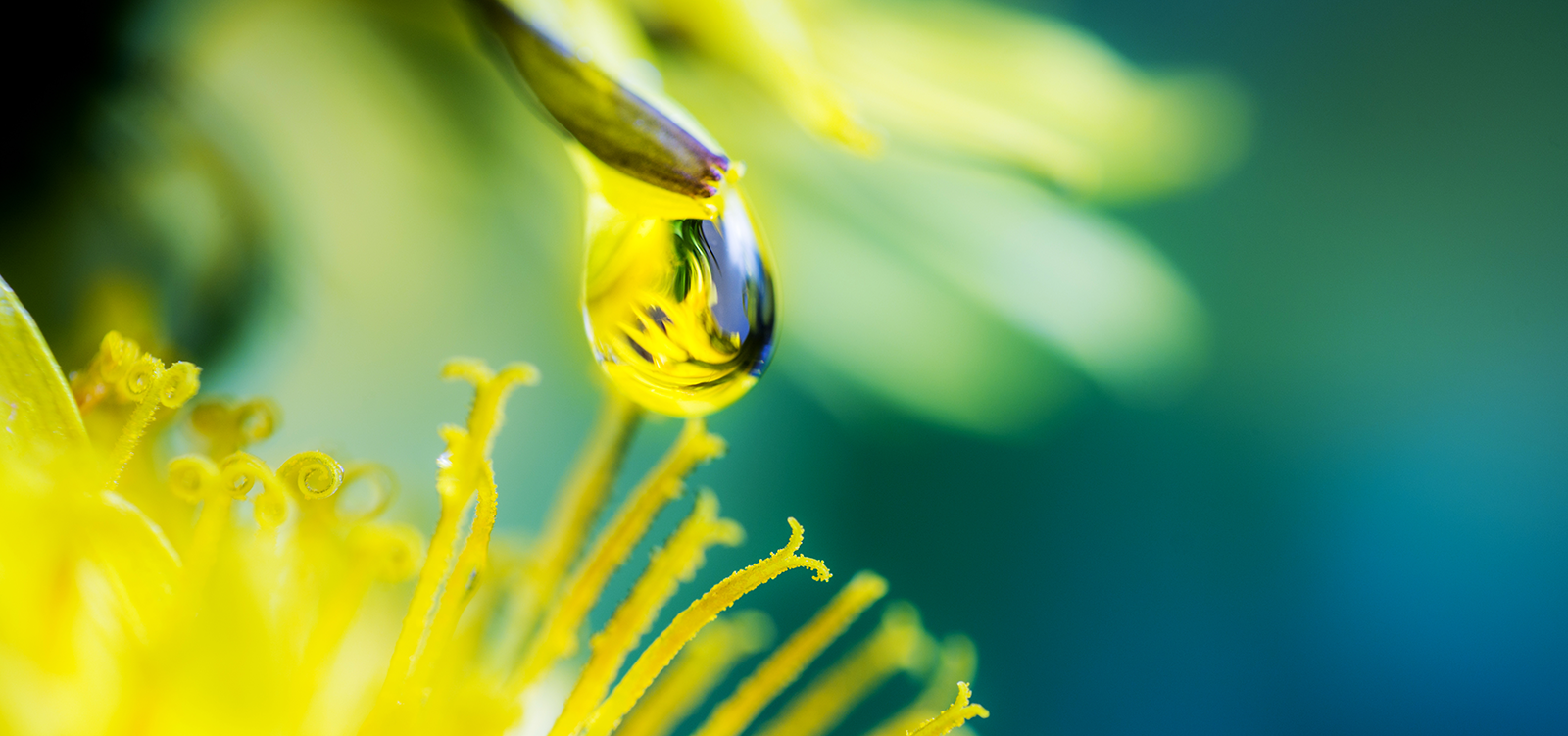 Welcome to eurochem
GET THE BEST FROM
THE WORLD OF
NATURAL INGREDIENTS
We are your trading partner for nutraceuticals and cosmeceuticals
READ MORE ABOUT US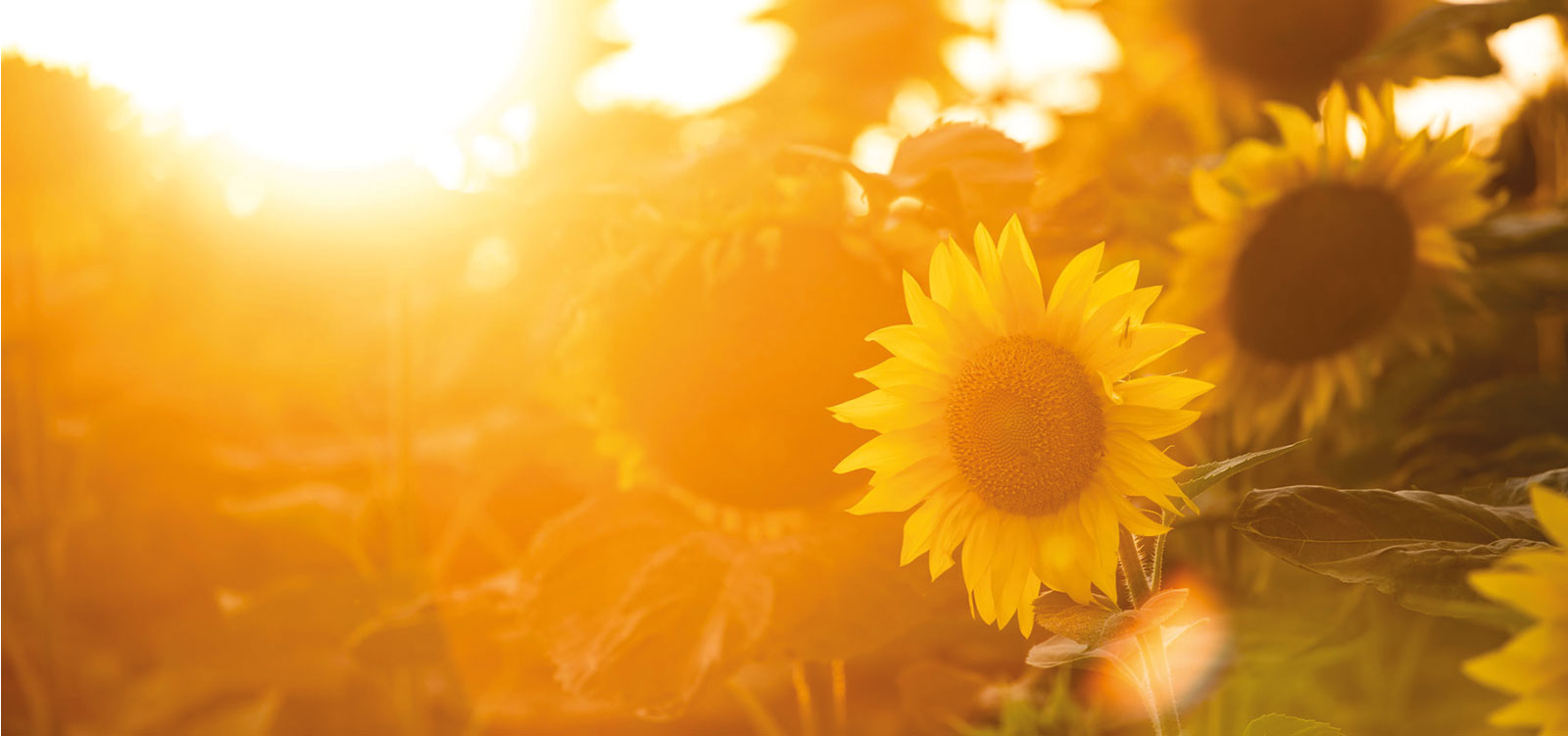 Shine bright like...
SunPS®: Superfood for bright minds.
A vital component of cell membranes that helps to preserve focus, memory, attention and concentration
MORE ABOUT SunPS®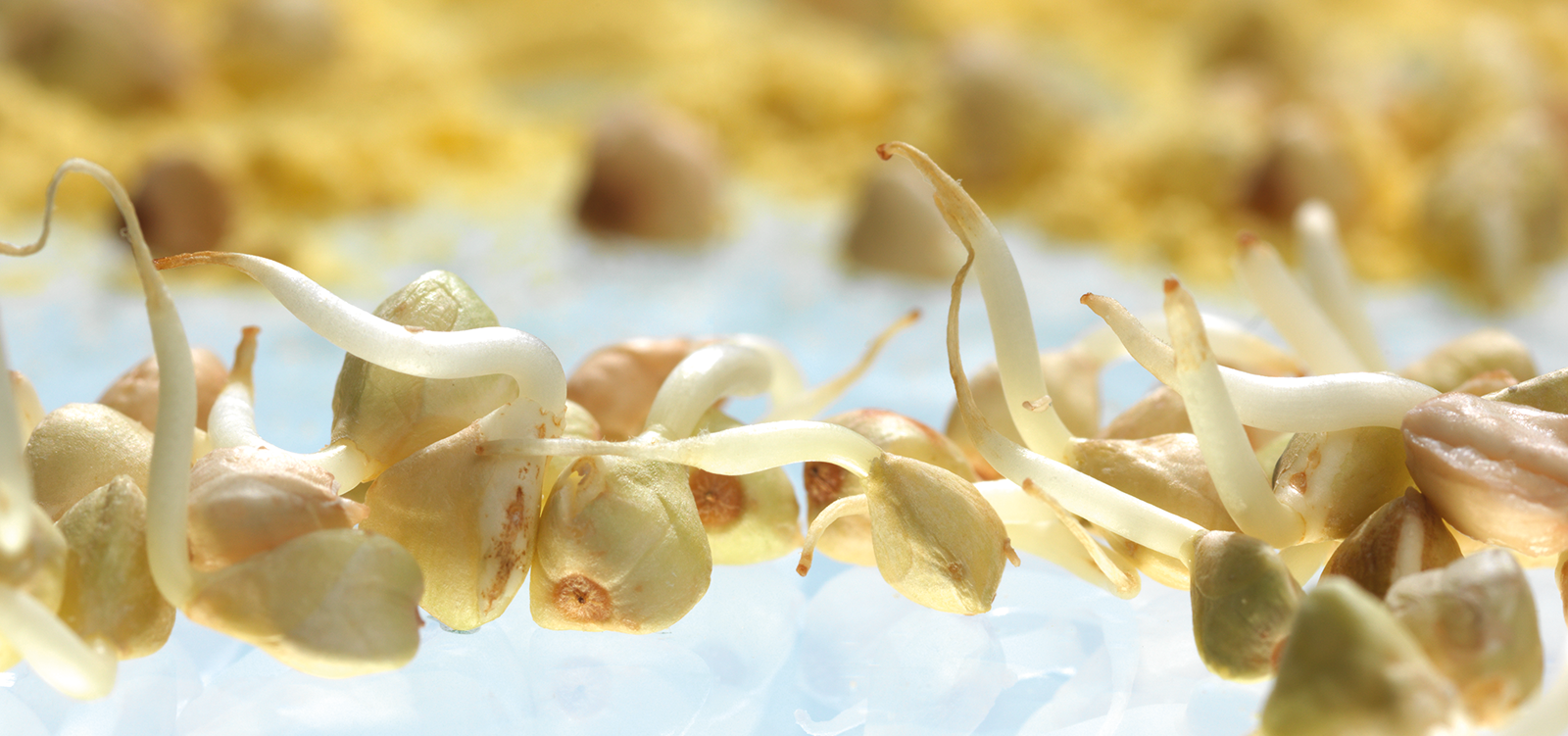 Inspired by nature
Vitamins? Minerals? Cultavit®...naturally!
vegan
gluten free
allergen free
MORE ABOUT CULTAVIT®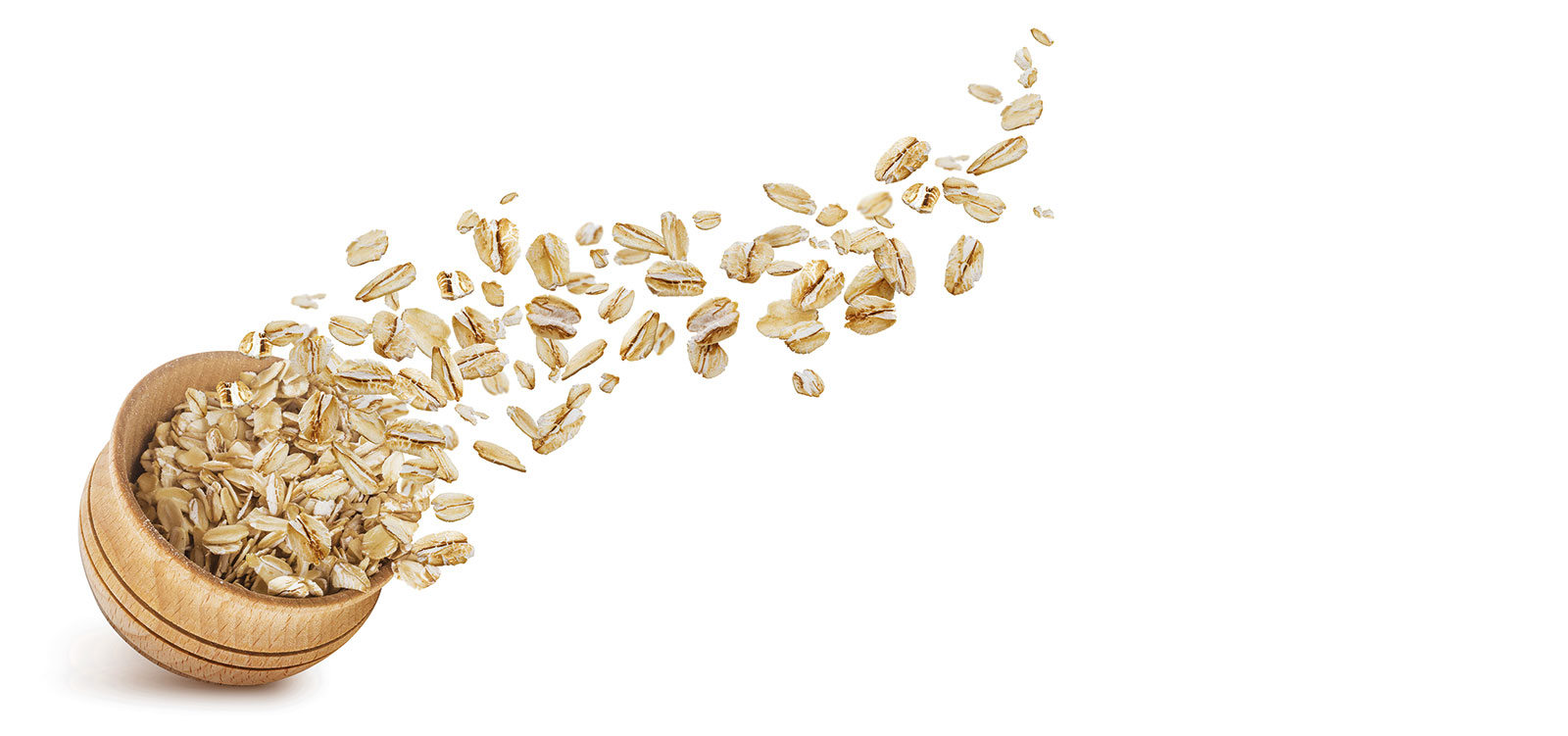 Your better alternative to the usual
AquOat™ sugar free,
smooth and cold water
instant oat powder
The beverage delivers an excellent mouthfeel: the taste is soft with a typical creamy oat flavour and no bitter aftertaste.
More about AquOat™