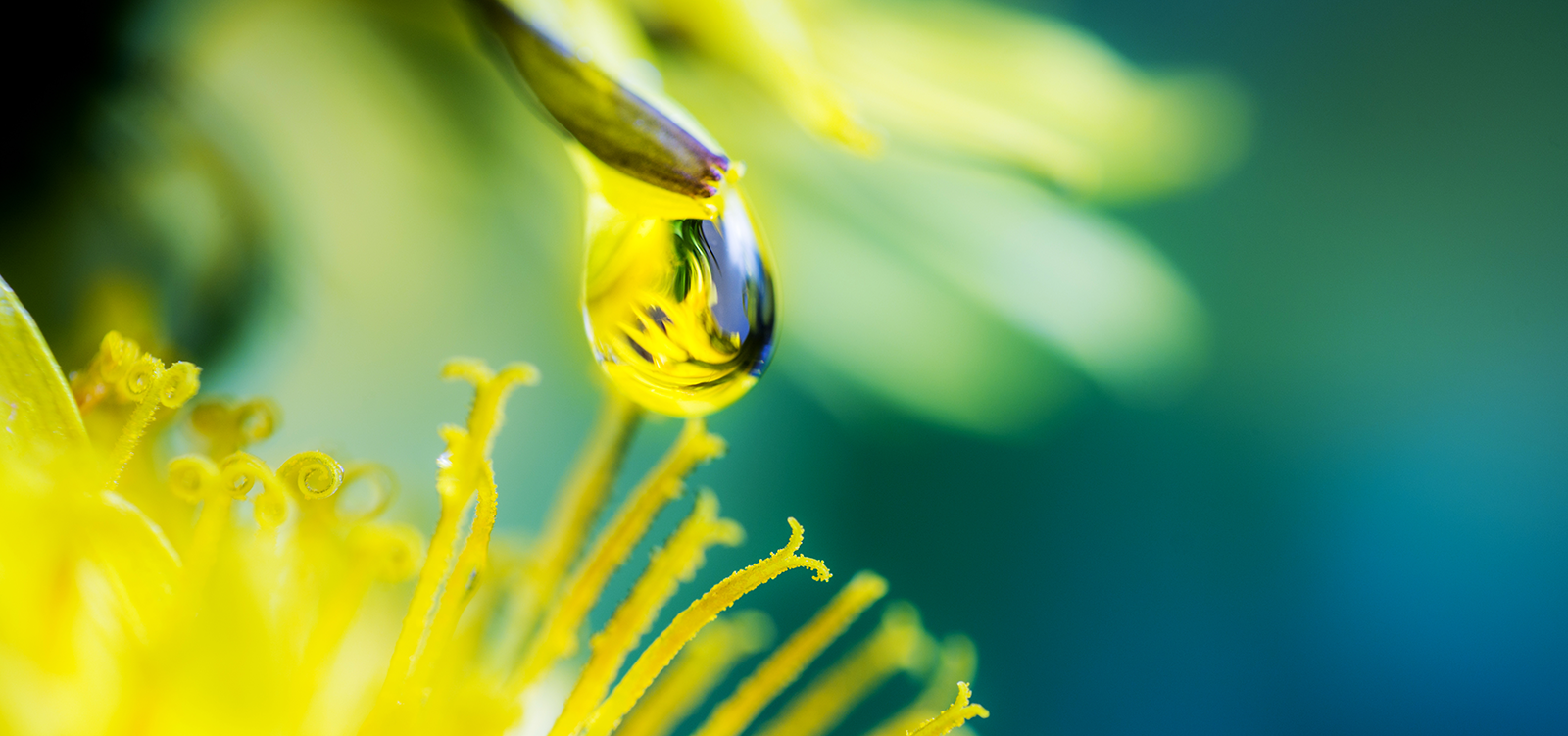 Welcome to eurochem
GET THE BEST FROM
THE WORLD OF
NATURAL INGREDIENTS
We are your trading partner for nutraceuticals and cosmeceuticals
READ MORE ABOUT US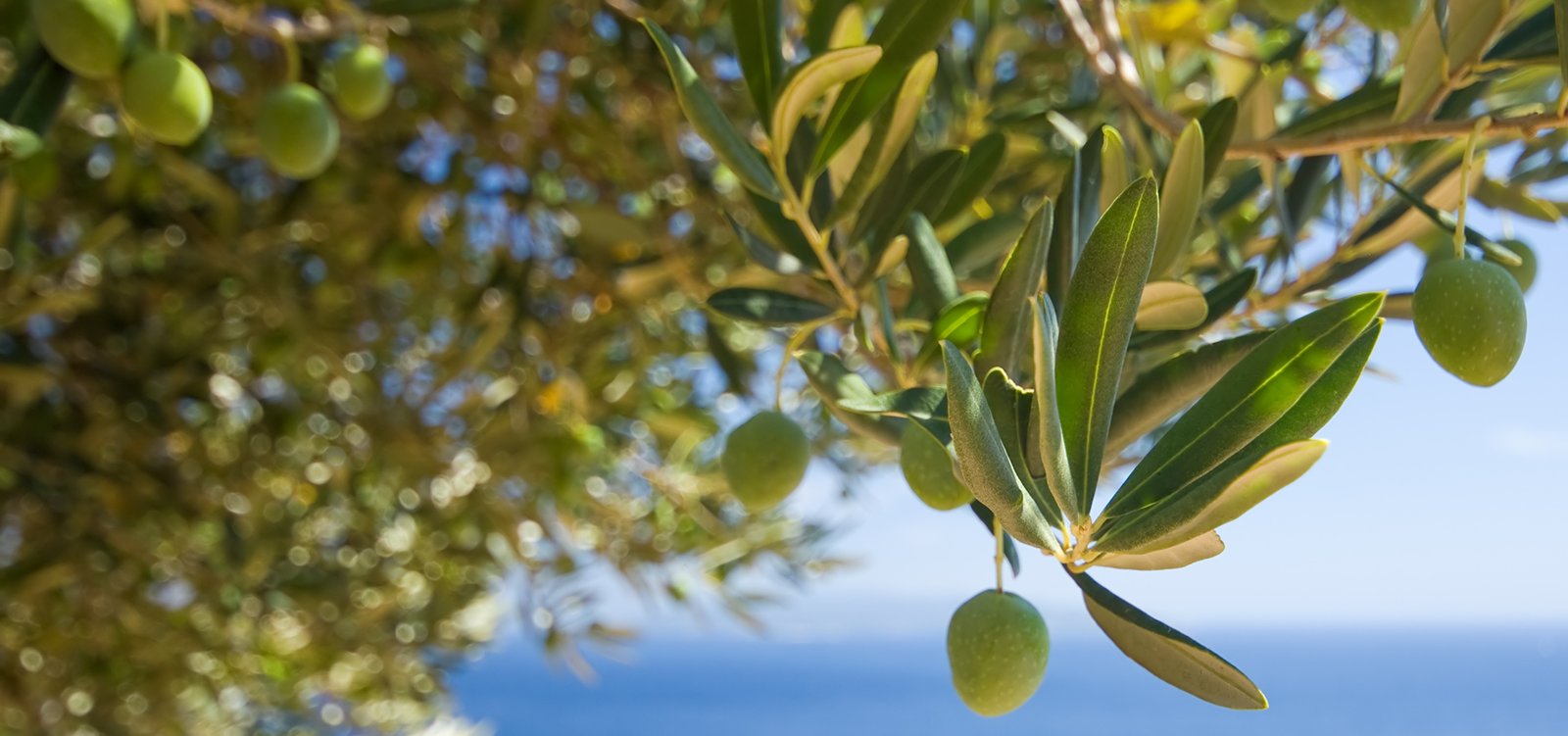 Polyphenol complex from organic olives
Mediterranean diet is good – HIDROX® is better!
Hydroxytyrosol has the highest value of antioxidant capacity ever measured, has anti-inflammatory and antimicrobial effects on humans and animals, and stimulates the immune system.
MORE ABOUT HIDROX®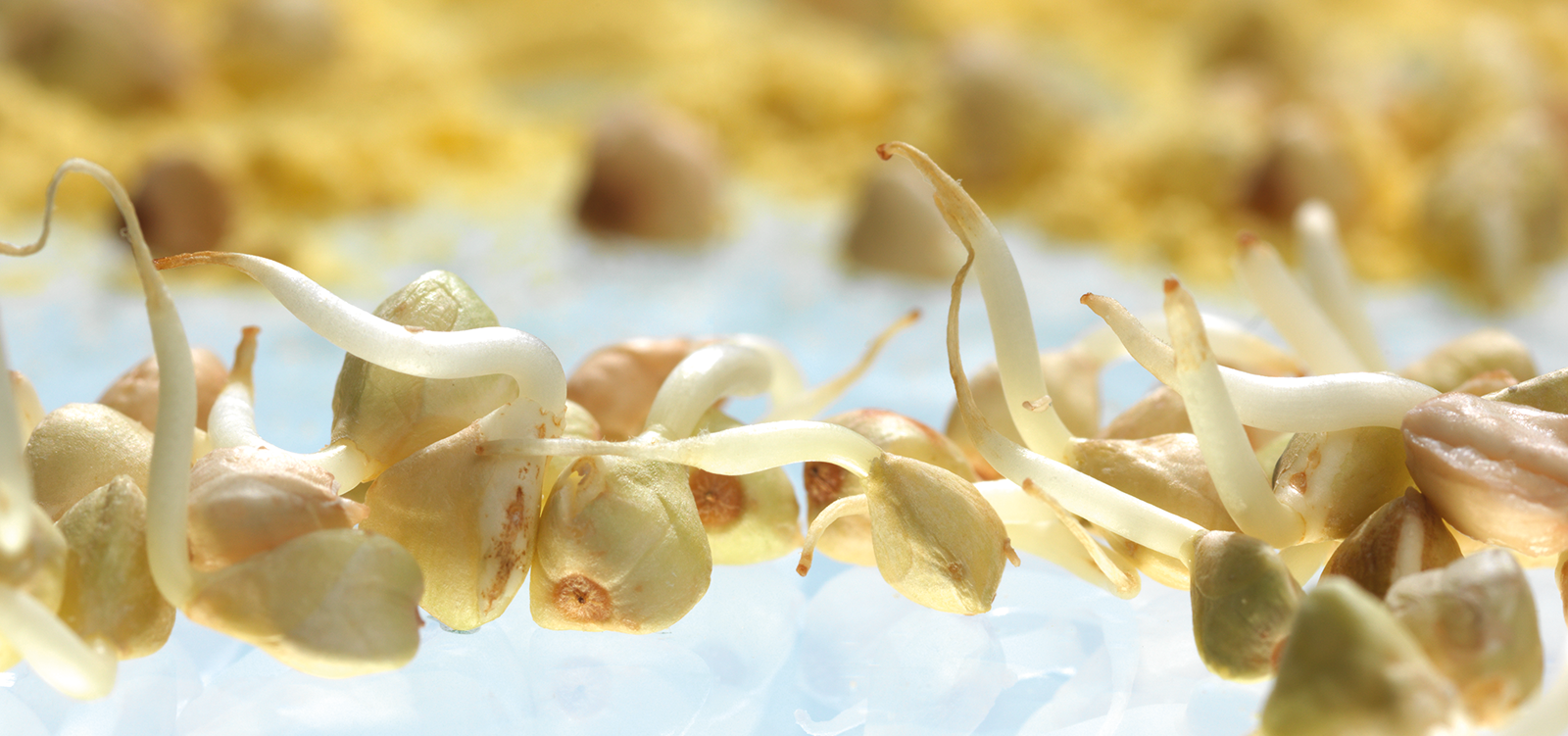 Inspired by nature
Vitamins? Minerals? Cultavit®...naturally!
vegan
gluten free
allergen free
MORE ABOUT CULTAVIT®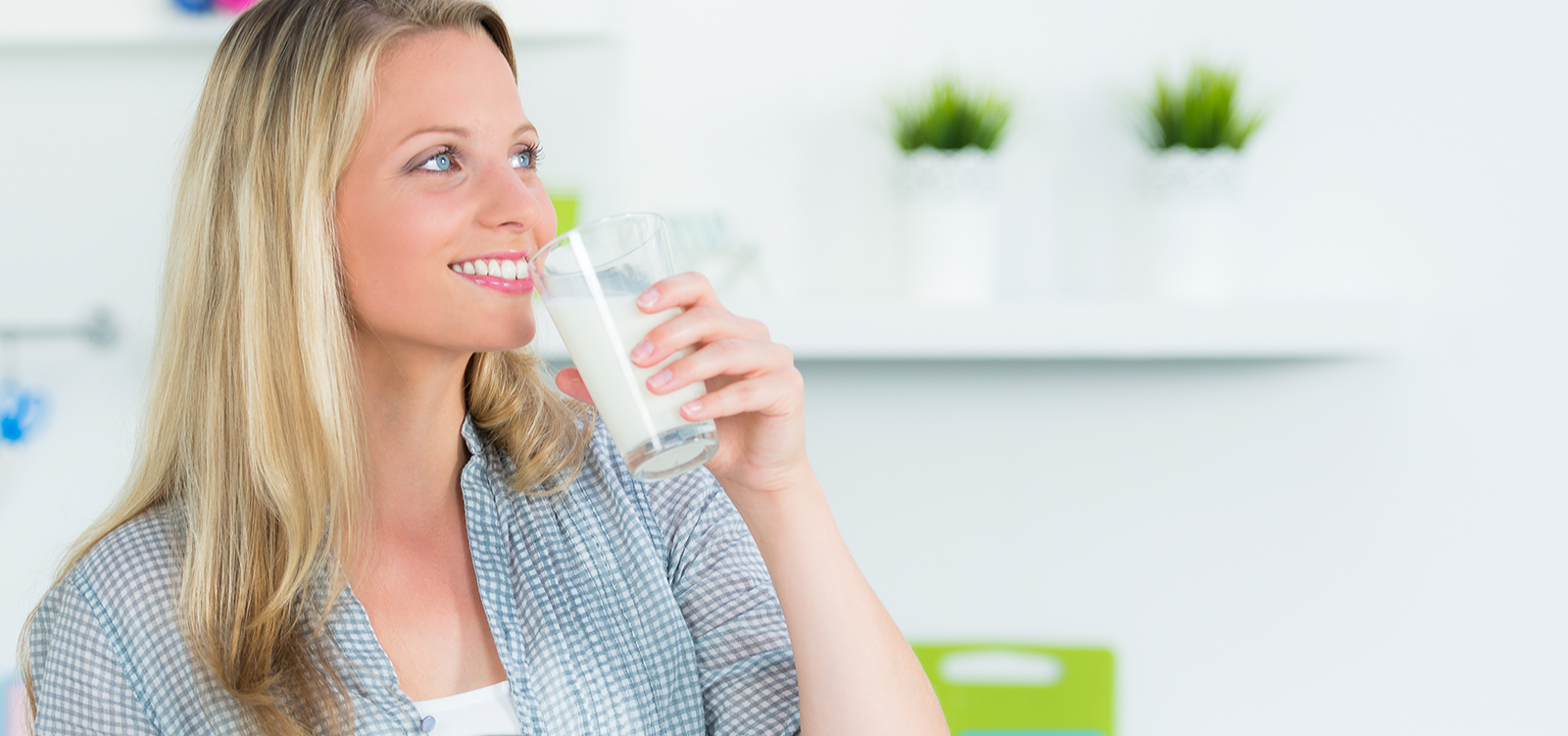 MenaquinGold®
Natural vitamin K2-7
More than just a
coagulation factor
The discovery of vitamin K at the end of the 1920s provided valuable knowledge of the basic functionality of blood clotting. However, vitamin K, more precisely, vitamin K2-7 can do much more.
More about MenaquinGold®